Warriors' Open - September 17, 2022
12:00 p.m. Registration
1:00 p.m. Shotgun Start
Dinner after Golfing
Seven Springs Mountain Resort
There is a limit of 144 golfers
Deadline to sign up is September 1st
WCVWOT's mission is to establish a Healing Garden and Memorial Plaza, which will house the Global War on Terror Monument, the Westmoreland County Fallen Heroes
Memorial, Pre-9/11 Monument, and a First Responders' Monument at Twin Lakes Park in Greensburg, PA. The memorial plaza will 
honor the sons and daughters who answered the call to serve in America's longest war. Along with the memorial plaza we hope to 
establish programs for WOT veterans and their families to continue to help and serve them. We believe
there so
much more that 
we can do for our men and women who have answered the call. 
2019 was believed to be the last year for The Dave Wieger Memorial Foundation Golf Outing, which was 12 years running, until 
WCVWOT
sparked a new wave of emotions for "THE
DAVE"
. This year will mark the Second Annual WCVWOT Warriors' Open. The 
Warriors' Open "brings it back home" continuing to remember and honor David Wieger, as well as, all of 
his fellow GWOT 
Fallen Heroes of Westmoreland County.
Click here to download our event & registration flyer.
Click here to download our sponsorship & donation request letter.
Check payments for this event or donations can be made out to: WCVWOT and addressed to:
North Huntingdon, PA 15642
And payments or donations can also be sent via PayPal as Friends & Family to: PayPal.me/wcvwot
2022 Sponsors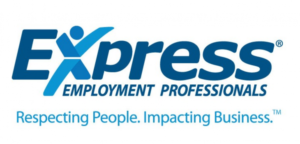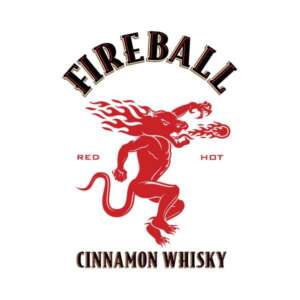 Sign Up Now!
Payments can be made via:
Google Pay to
wcvwot@gmail.com
Or payment can be made out to & mailed to:
WCVWOT
12111 Longview Drive
North Huntingdon, PA 15642-2281
Or pay the day of the outing, but please complete your registration online, thank you!
Become a Sponsor